Early Art Initiative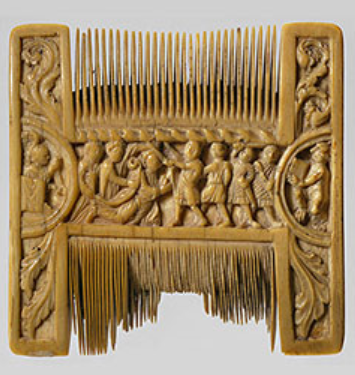 The Early Art Initiative will explore art & artifacts of prehistory through 1300 CE in order to activate critical inquiry and inspire new work.

In the era of COVID-19, there is no certainty about when our next physical event will take place. All events will be planned virtually for now.

The initiative will certainly run from May 2020 - December 2020, but may extend.

Program Components
A virtual opportunity to practice slowing down to closely observe and discuss early art.

Temporary Institute of Early/Contemporary Art

Artists will be selected to develop new work or participatory programs inspired by art from prehistory - 1300 CE.
This exhibition will be held in November 2020 - online or in person, whatever the pandemic dictates.

KAKE 87.9 Programming

Our neighborhood radio station will regularly broadcast early music and sounds, as well as contemporary artists whose work is in conversation with early soundscapes.